Are you looking for WedPlan? It is now WedFolio!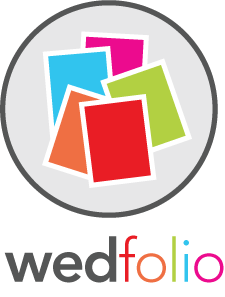 "I just want to let you know how much I truly appreciate how you have handled my listing on your excellent website. There are not many really good wedding websites. You have one of the best, if not
the very best
wedding related website on the internet. I thank you from the bottom of my heart."
- Don in Ohio

5 Star Entertainment
About us.
Since 2004 we have helped hundreds of thousands of couples plan their big day.
How do I join?
If you are a wedding vendor you can click here to set up your free account. If you are a bride or groom-to-be go here, to start your free planning account.