Are you looking for WedPlan? It is now wedfolio!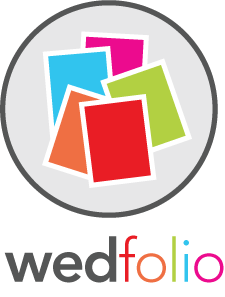 "You guys are the best! Your website has been so great for us... and we love it. Thanks soo, soo much! God bless."
- Cari in Illinois

About us.
Since 2004 we have helped hundreds of thousands of couples plan their big day.
How do I join?
If you are a wedding vendor you can click here to set up your free account. If you are a bride or groom-to-be go here, to start your free planning account.